Our Reviews

Michael Gorelik
The Knutson valve fit the kennafter shaft Perfectly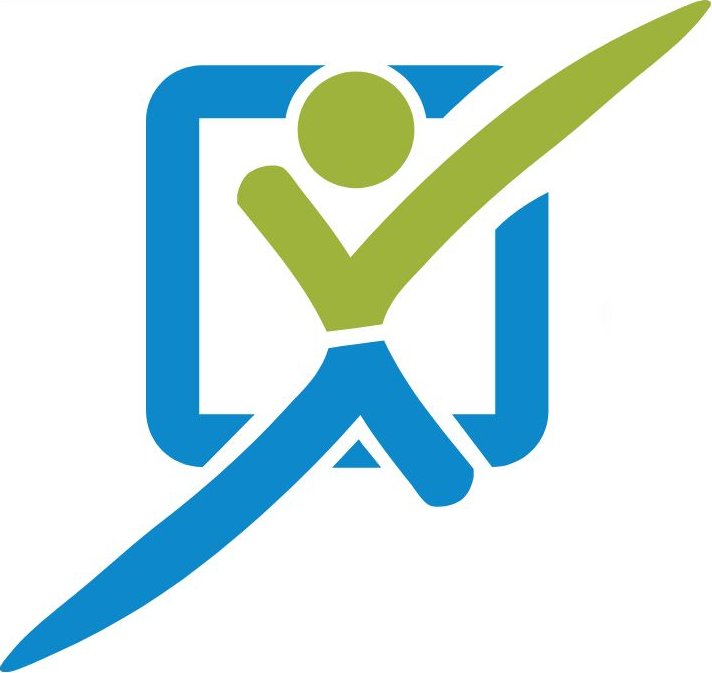 Happy we learned about Govednik Automotive we recently moved to Racine area and vehicle repairs were needed Brian and crew have been very helpful. Honest professional and quality people and experienced & great technicians . Govednik Automotive is a family owned and operated business that goes the extra mile to meet the customers needs and expectations. The experienced owner and employees are the best. Prices are competitive and service is terrific. Five stars plus!

Jessica Reinders
When ever I needed to have work done they have always done a good job.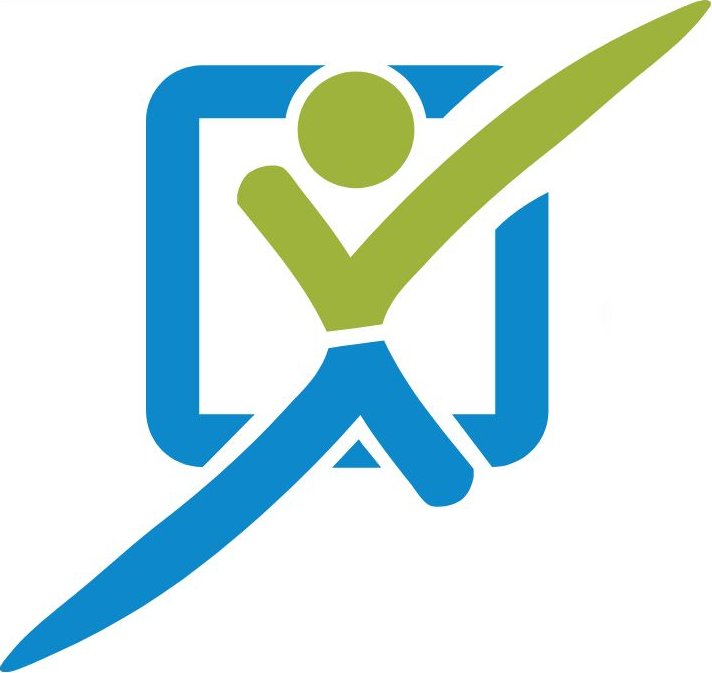 Did a great job rebuilding my transmission in a very timely manor. Called me with additional costs before they performed the job after they got into the problem. Friendly and fair price with no hassles. Asked me to bring the van back in 2 weeks for a follow up check to make sure all is well.

Lisa M.
They are extremely knowledgeable about car repair. They have very reasonable and competitive prices. They have fantastic service and are super friendly. I trust them completely with our cars and would recommend them to anyone and everyone. You will not be disappointed.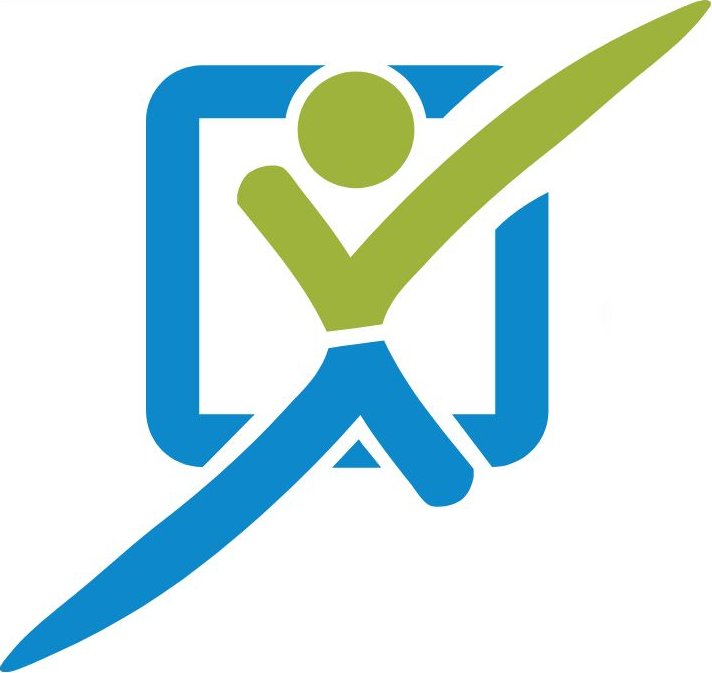 Wendy said the price and service were good.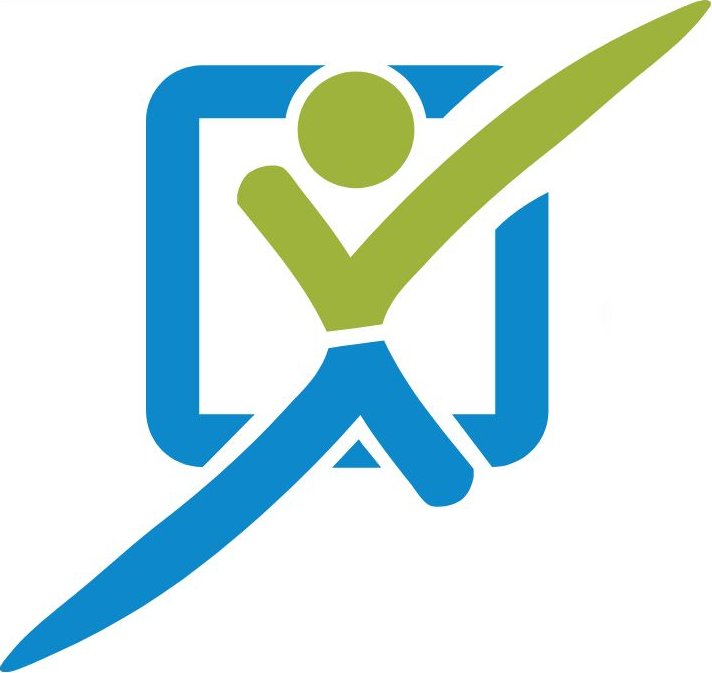 Great place great work and great prices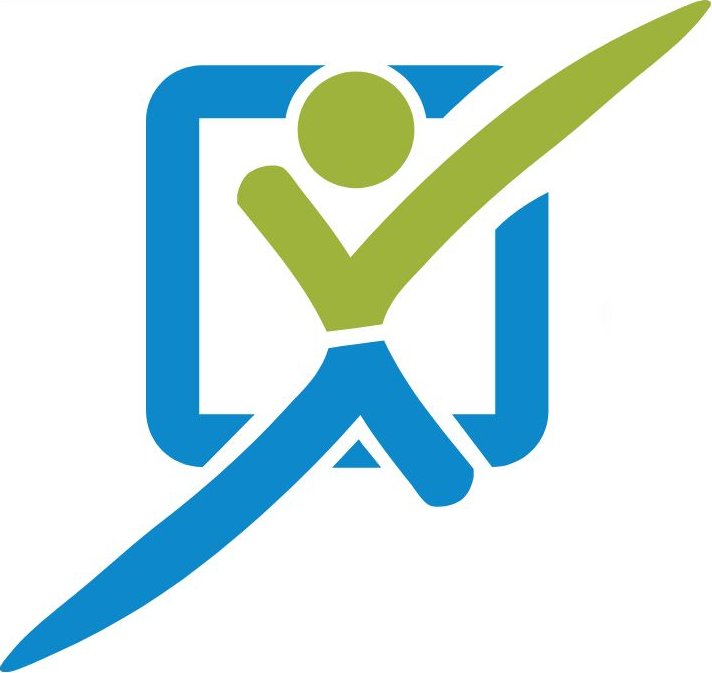 Frank said the staff got him in and out.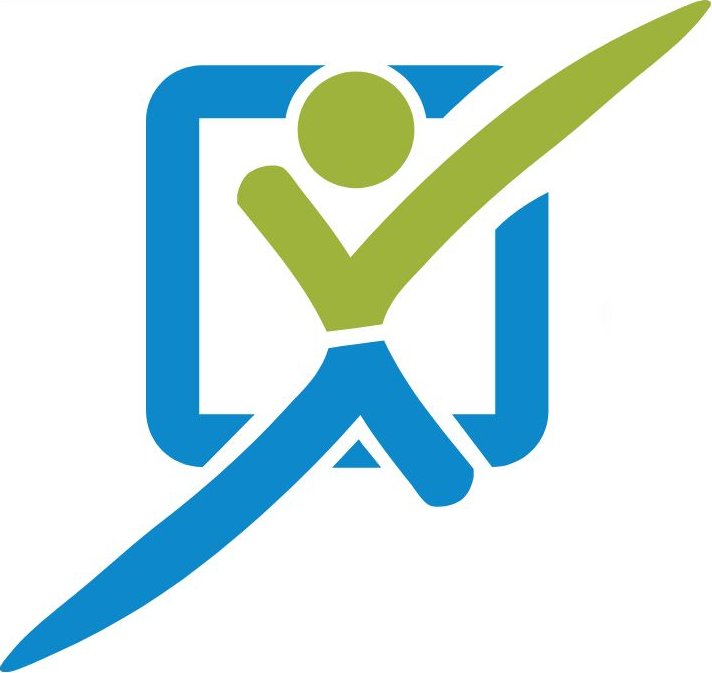 Dimo said the service at this business is very good. He has taken many of his vehicles to this business.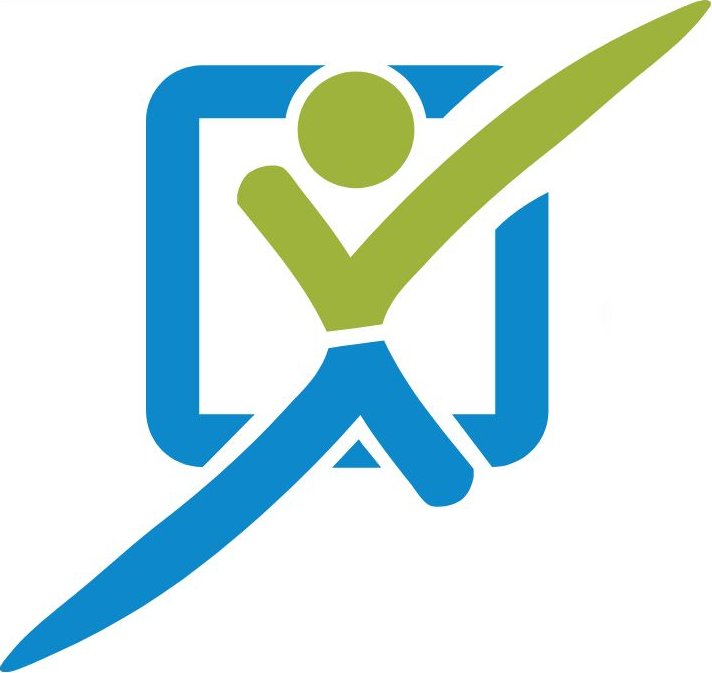 Bonnie said she thought the service was really great.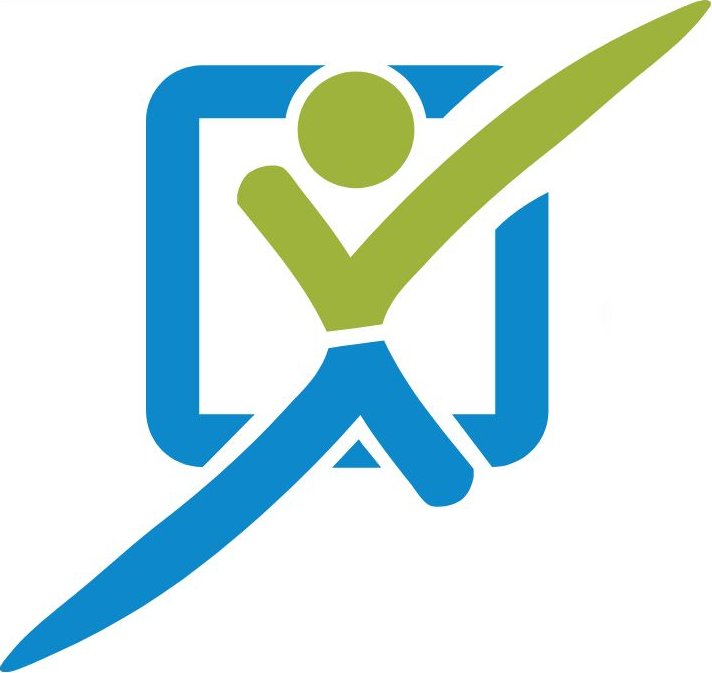 Mike said it is good to see the longevity of this business. It is a mark of their good customer service.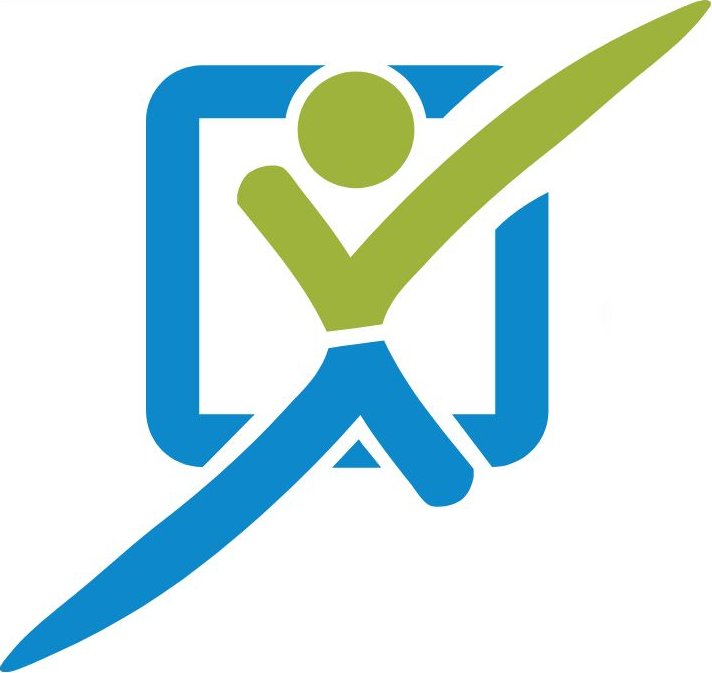 Celia said this business was quick.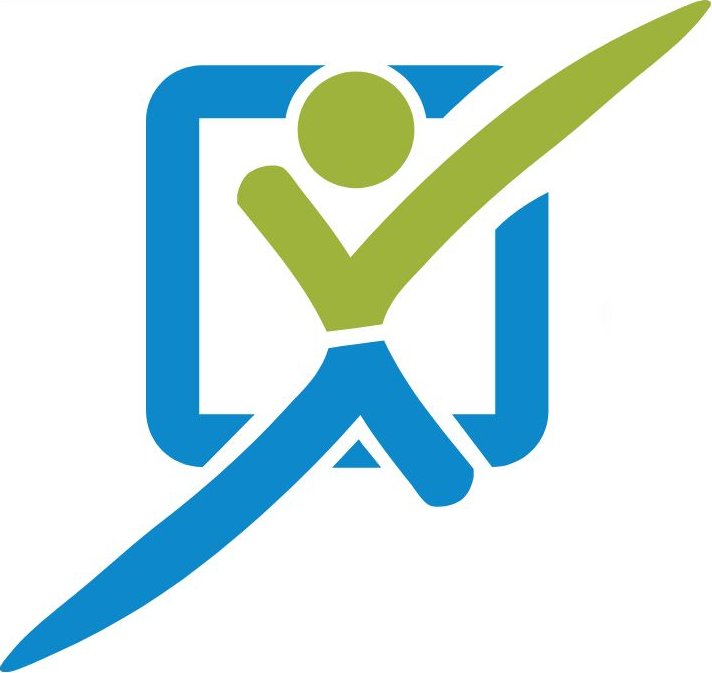 My car is back to normal, Brian's sure knows how to manage his people to work on repairs, Greg was great at taking care of my car and getting it done right!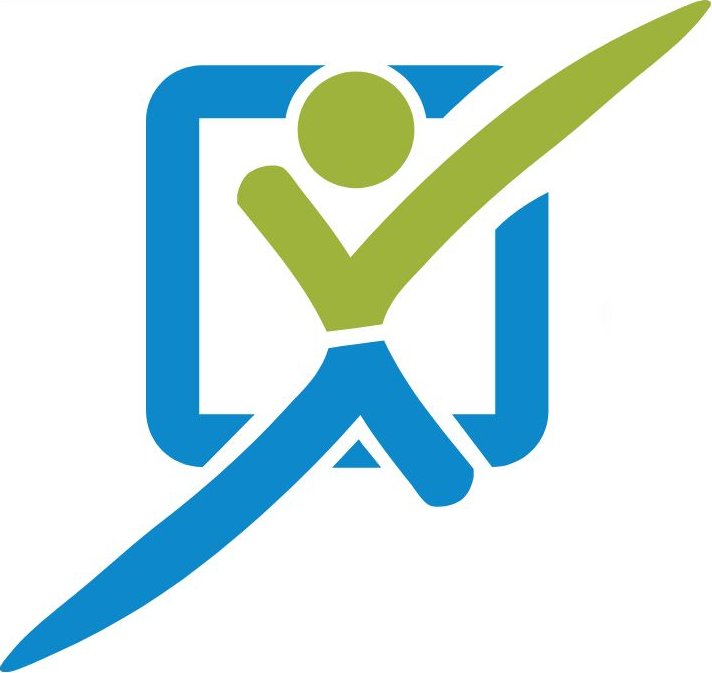 Jacob M. in Caledonia, WI
Jacob said the employees know what they are doing. They are professional and gave him a good deal.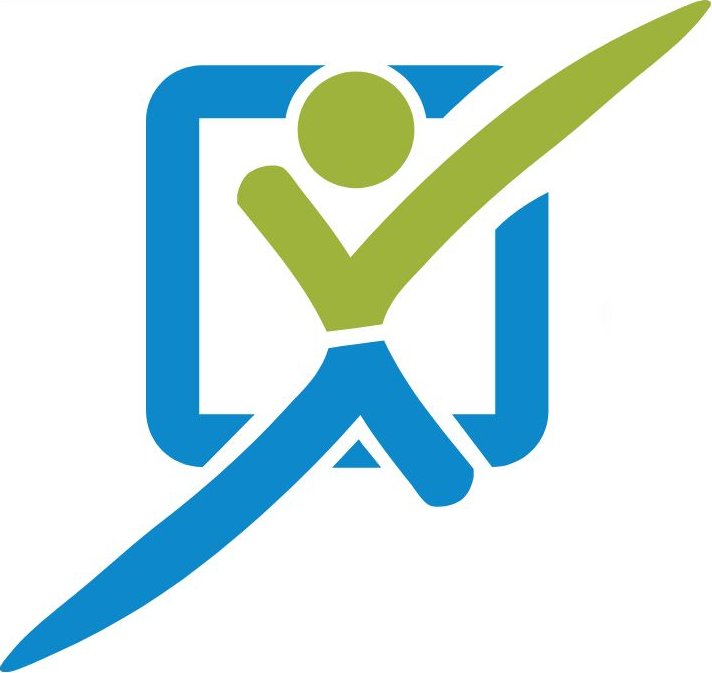 Brian is great to talk to. Very knowledgeable. Making and appointment is so quick and easy. Had my tranny rebuilt and really liked the service so decided to keep going Back.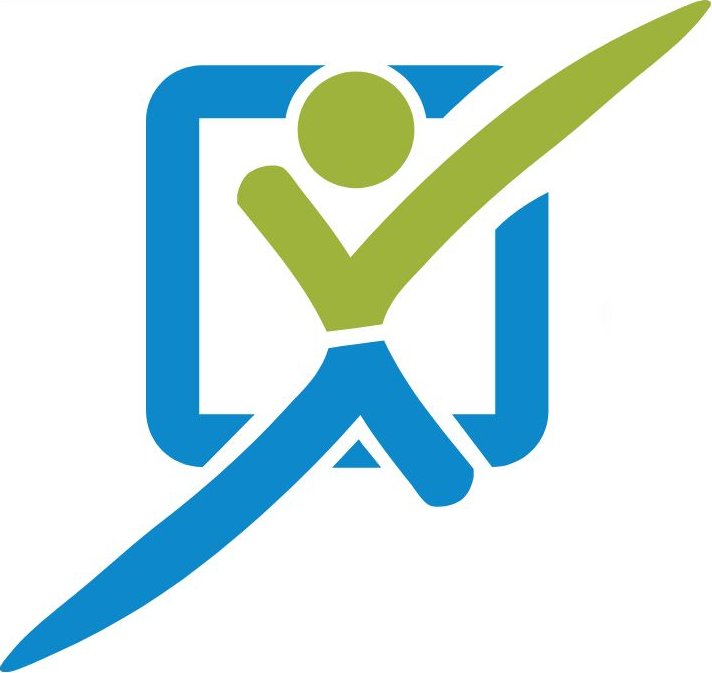 Being a woman its hard to trust mechanics these days. These guys are very upfront and professional. I was very impressed. It will cost you but they will get the job done correctly. I will be returning for upkeep of my vehicle.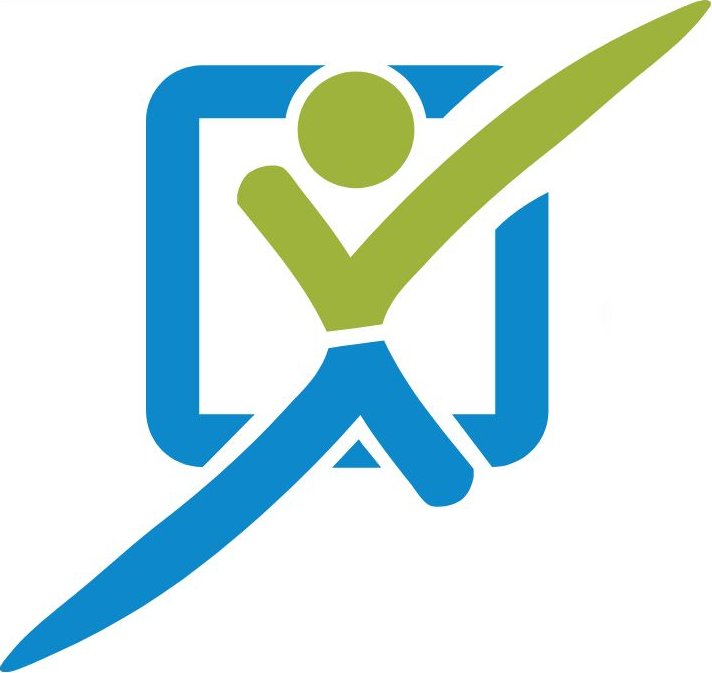 Dale said the facility is honest. They take care of him.

Shirley Hopkins
I heard a lot of good things about this repair shop unfortunately, my experience wasn't so good. I asked Brian when would be a good time to actually bring my car and have them see to and work on it. It was 3 days before they even started diagnostics. After a WEEK of my car being there all he had to show for it was a hand written list of problems. I spent about $400 in a car rental with nothing to show for it. Worst experience ever. I just took my car and left.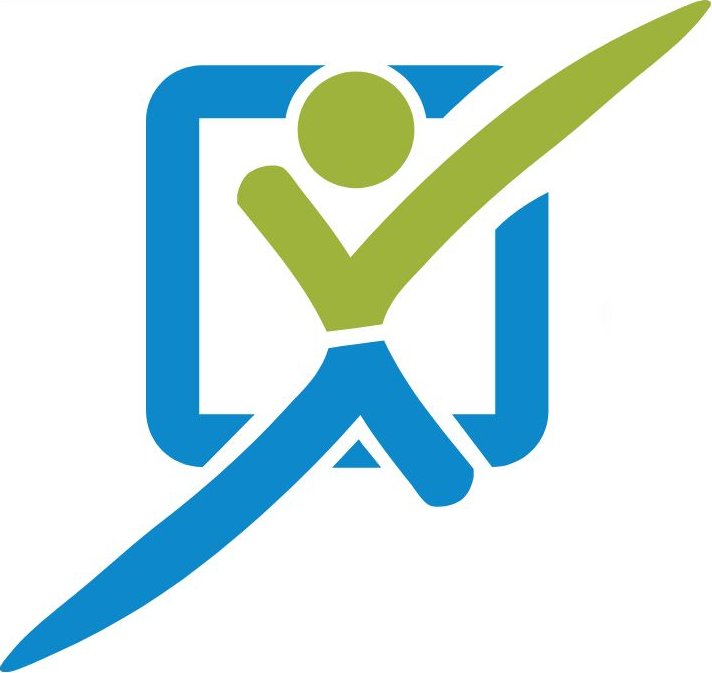 They communicate well, and do a great job!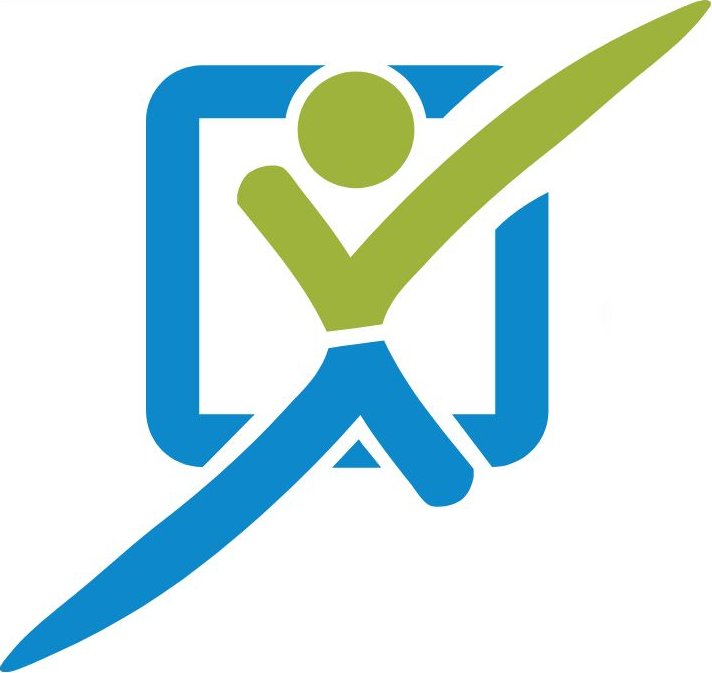 Spoke with Mary. She said the business has the best prices, best options, and the best service. The technicians try very hard.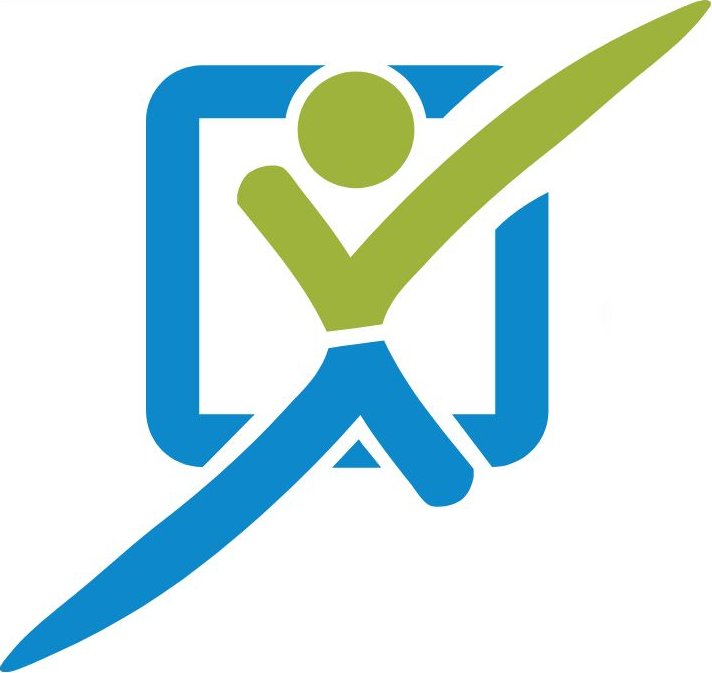 Neal said the business did a good job.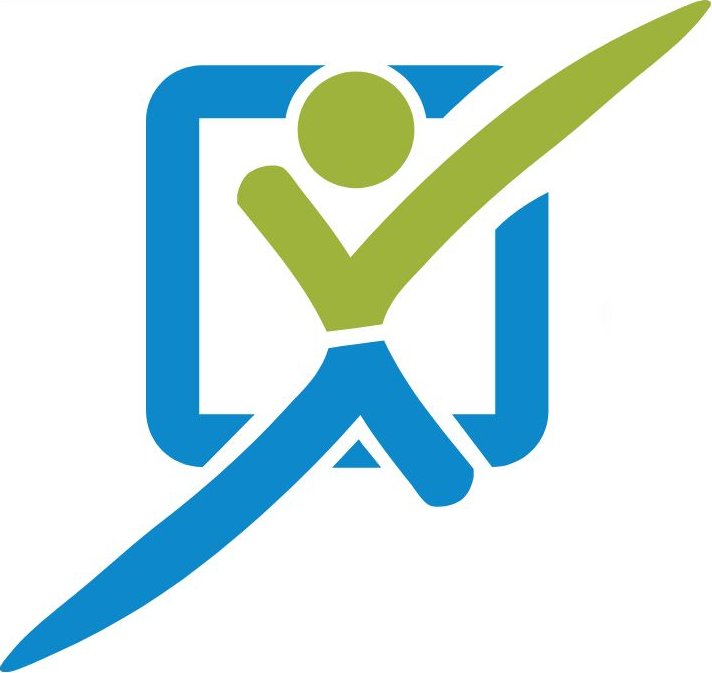 Jose said this business provided good service and they were done in a timely manner.

Duane Mireles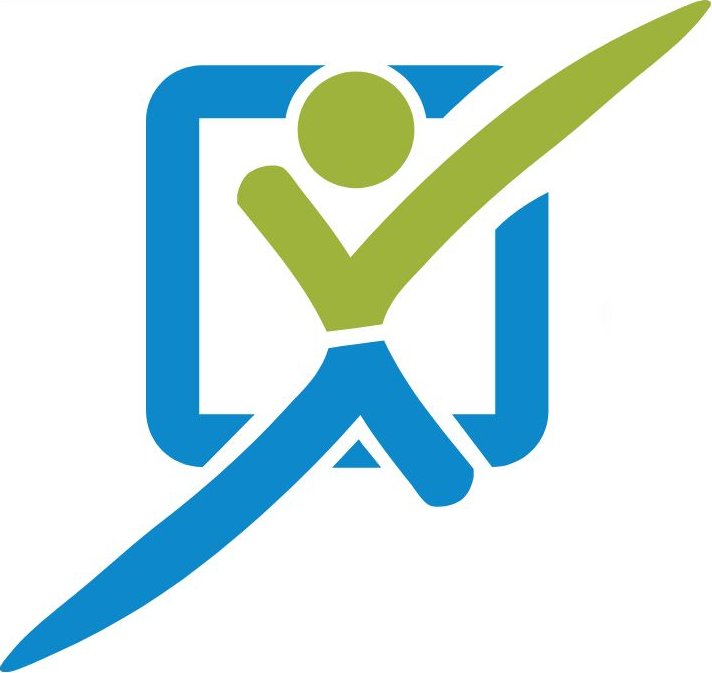 Larry said this business provided good service.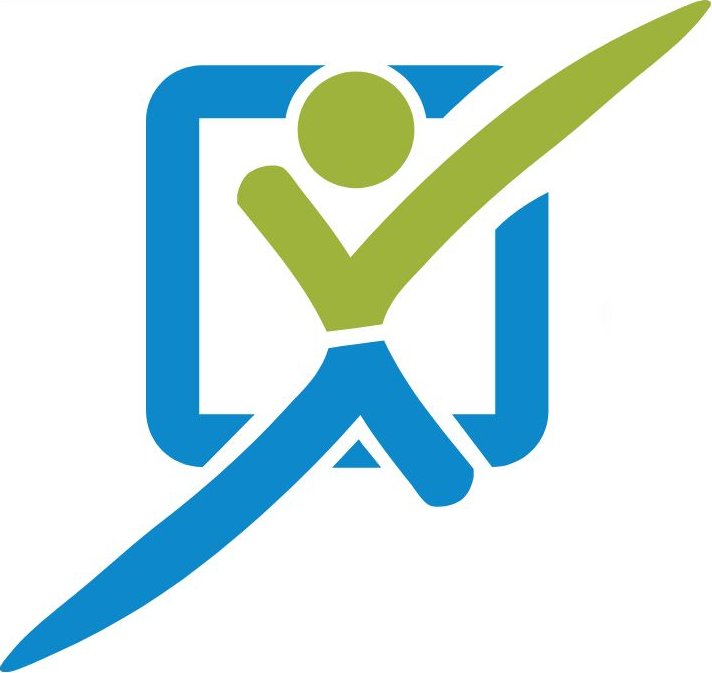 Charles said the staff did a great job and he was very satisfied.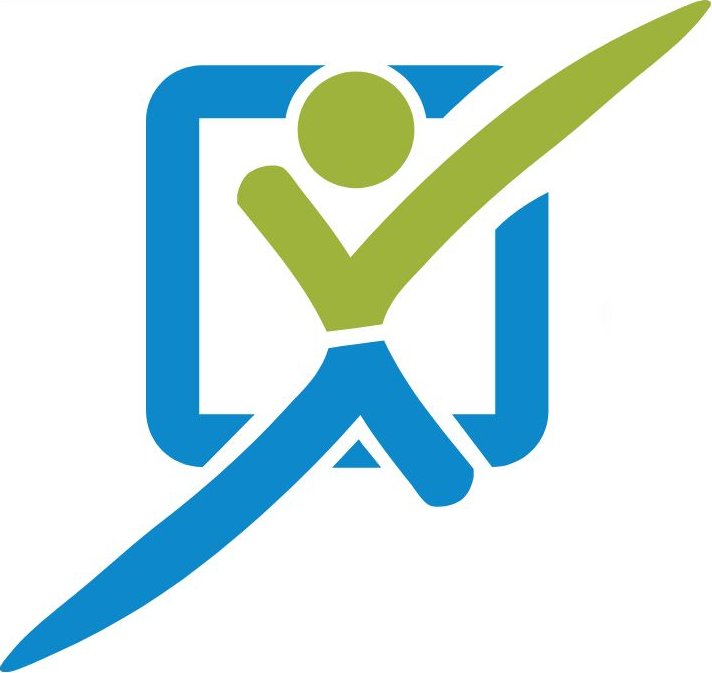 Luciano said the service was quick and hassle free. He didn't have to wait too long. This experience was everything that he wanted.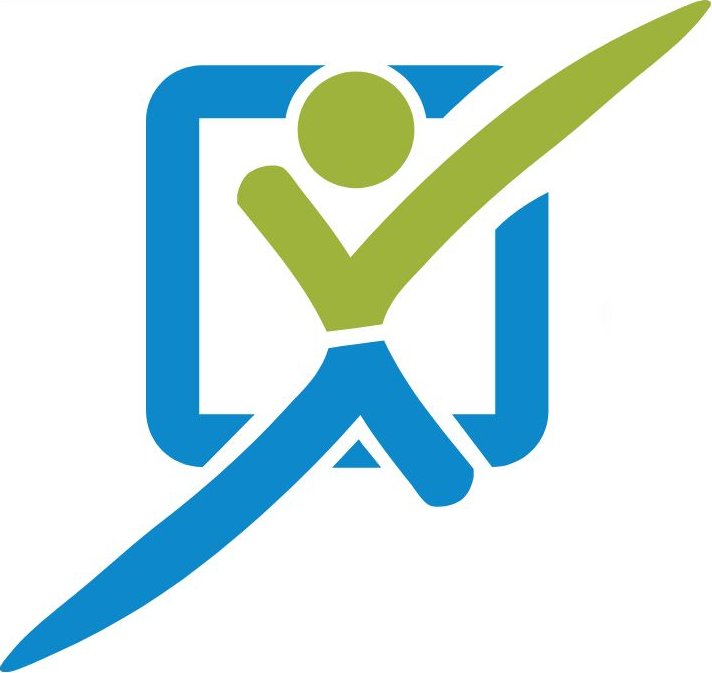 Austin said the staff provided good service and he did not have any problems. He was able to get out on time.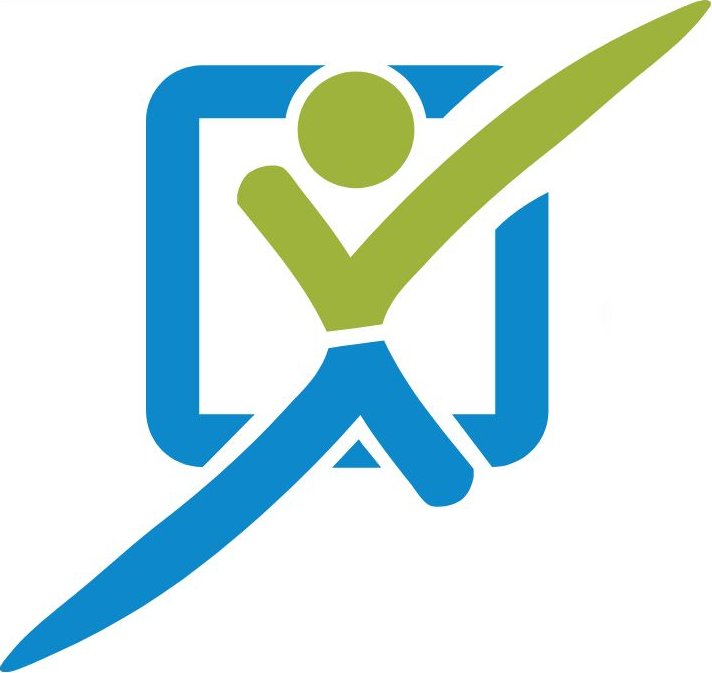 My 2001 monte carlo runs as the day it was made needed tune up and radiator flush and fill.

Denny Smith
Had Brian & crew swap out fluid, filter, and gasket on my Toyota Tacoma. Now it shifts smooth as silk, just like it did when released from the factory. You bet I'll be back. Gr8 people, quality work.

Rick Krencisz