Our Reviews

Denny Smith
Had Brian & crew swap out fluid, filter, and gasket on my Toyota Tacoma. Now it shifts smooth as silk, just like it did when released from the factory. You bet I'll be back. Gr8 people, quality work.

Rick Krencisz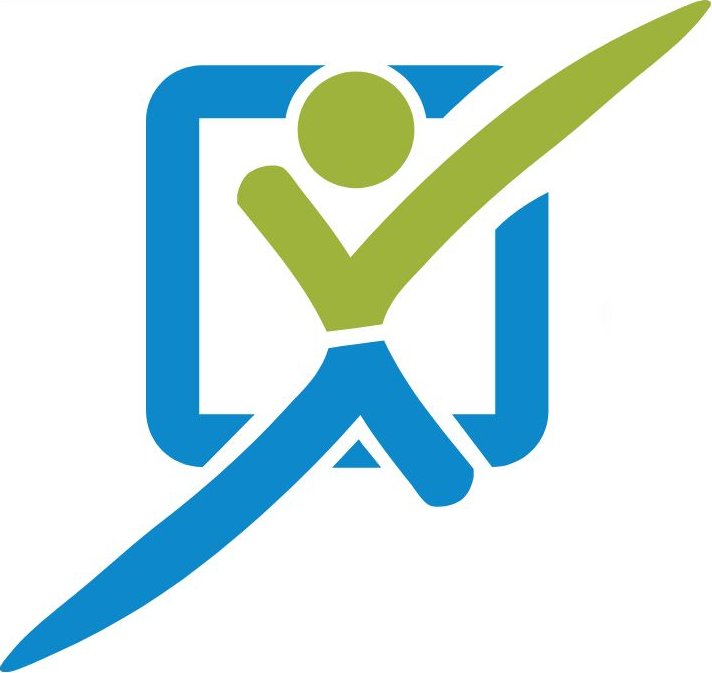 I was able to drop car off and get the repair done in a timely manner, even without notice, great service!

Candace Ferguson
You guys are wonderful!!!! My Prius runs like new!!!!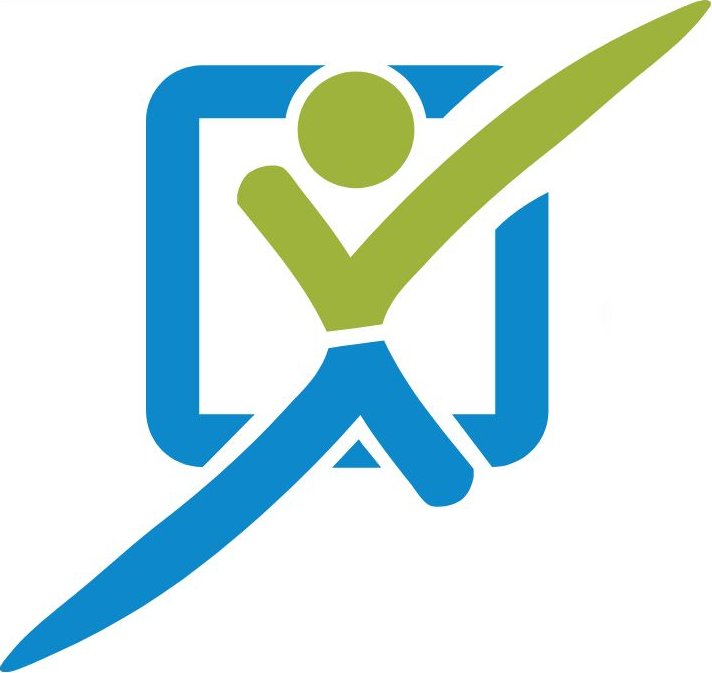 This place I would recommend to anyone one. They help fix problems, are very nice, great time awareness, the service is amazing, and they are very kind. I will go back to them with any problem I have in the future

Jay Swartz
Brian and his team at Govednik are awesome! They're extremely knowledgeable, honest and the best shop around. This past year I have had a trans rebuilt, maintenance done on wifes car and all experiences have been excellent!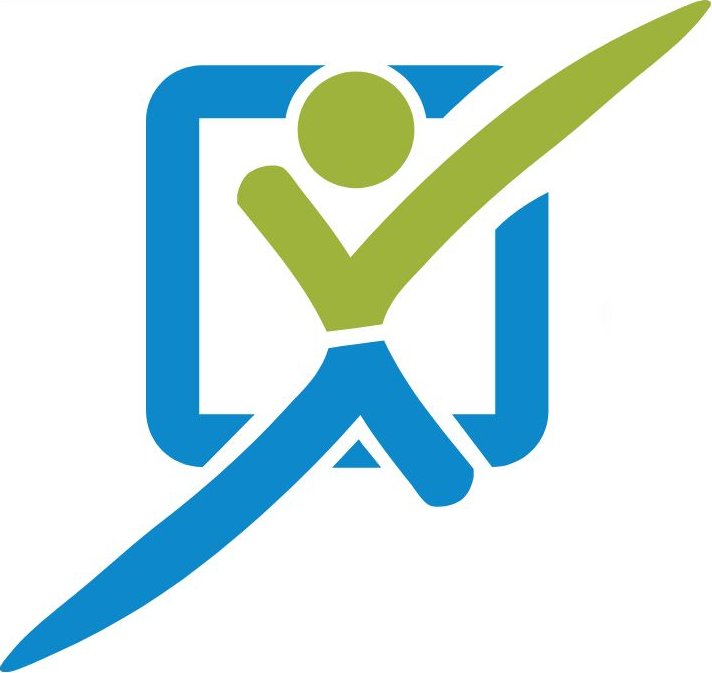 Will continue going there.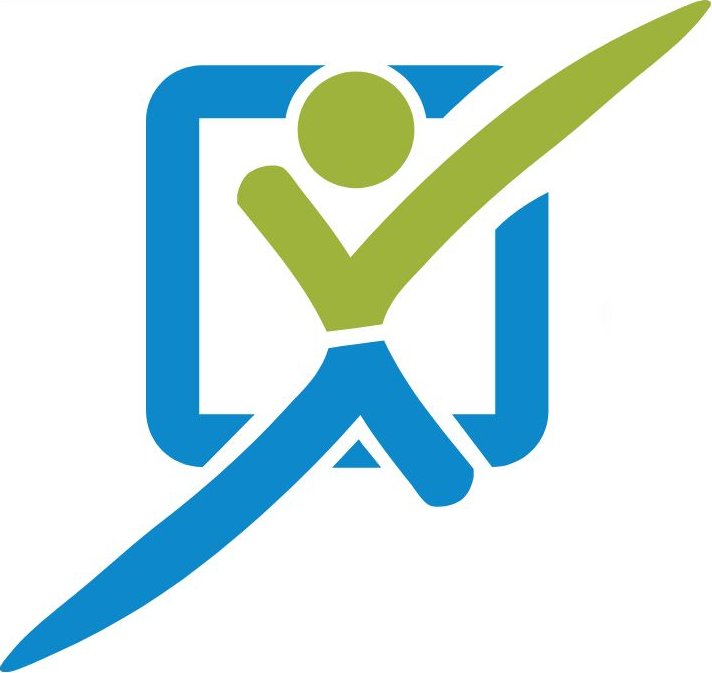 I needed a problem on my Toyota Corolla diagnosed but while I waited my turn, I was impressed by the patient explanations of mechanical problems and solutions to other customers with limited mechanical knowledge, and limited resources. I was impressed with the manager Brian's honest assessment of a vehicle problem and his explanation to the customer what needed to be done to resolve it. He did not take advantage of the customer's situation, but gave him the information to make the best choice on repairing his vehicle. I was extremely pleased that my vehicle was immediately tested and the problem accurately diagnosed and the repair affordable to a limited budget! I have found a mechanic I can trust and will be referring others to Govednik.

Wayne Just

Angel Colon
Amazing team !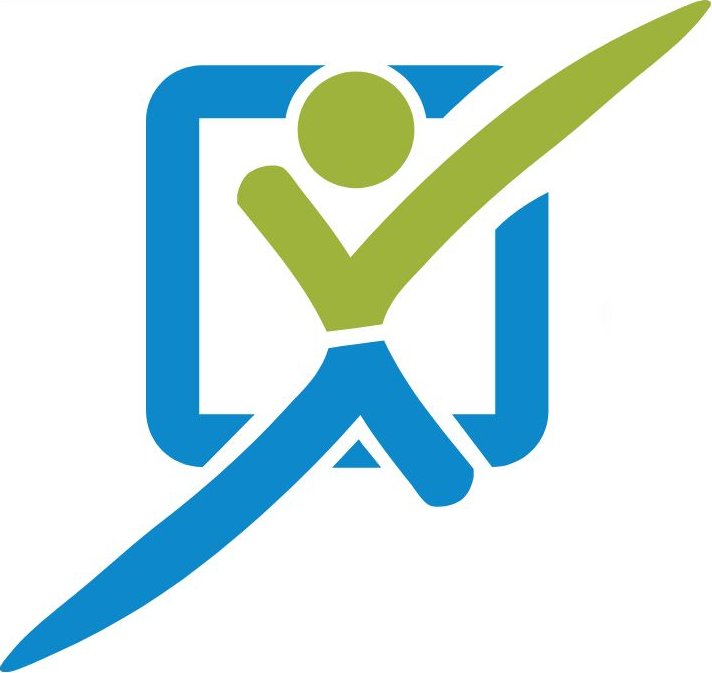 Amazing service !

Clifford Kohler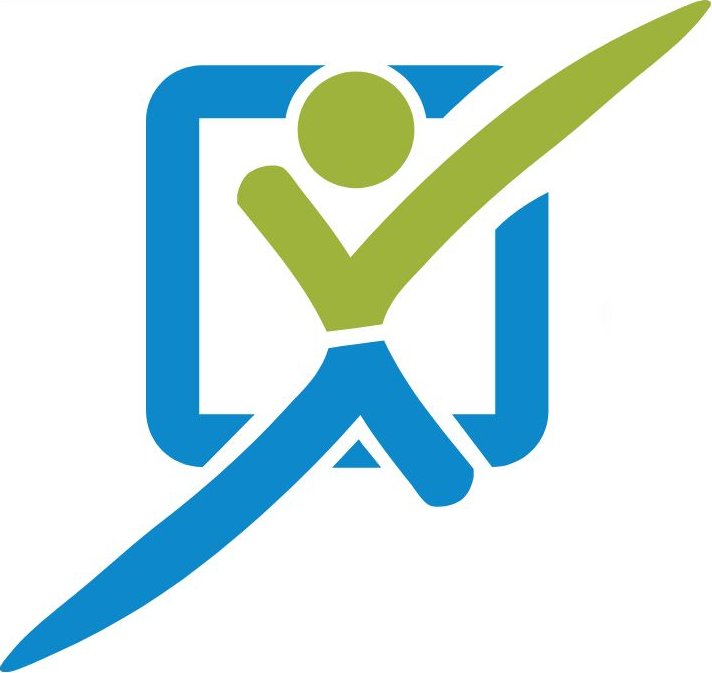 Mark said he only went in for an estimate, and it was good.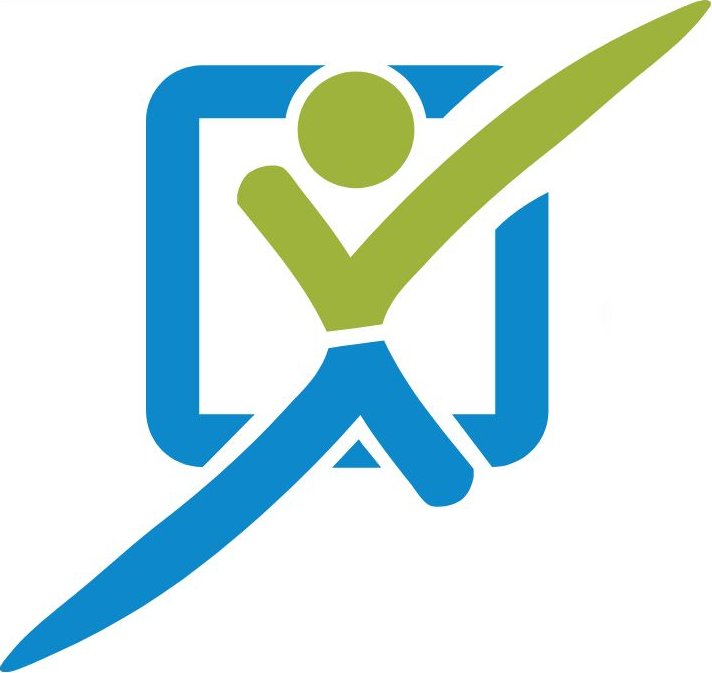 Spoke with Janet. She said this business has done work on her vehicle before and they always help her out. They always do what is needed.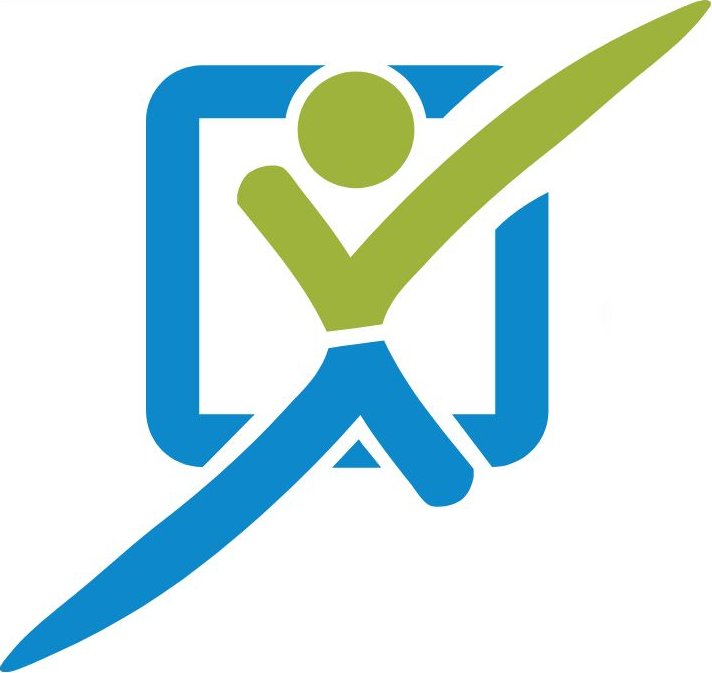 Gary said this business only did a diagnostic on his vehicle, but they were fast and they have good employees on staff.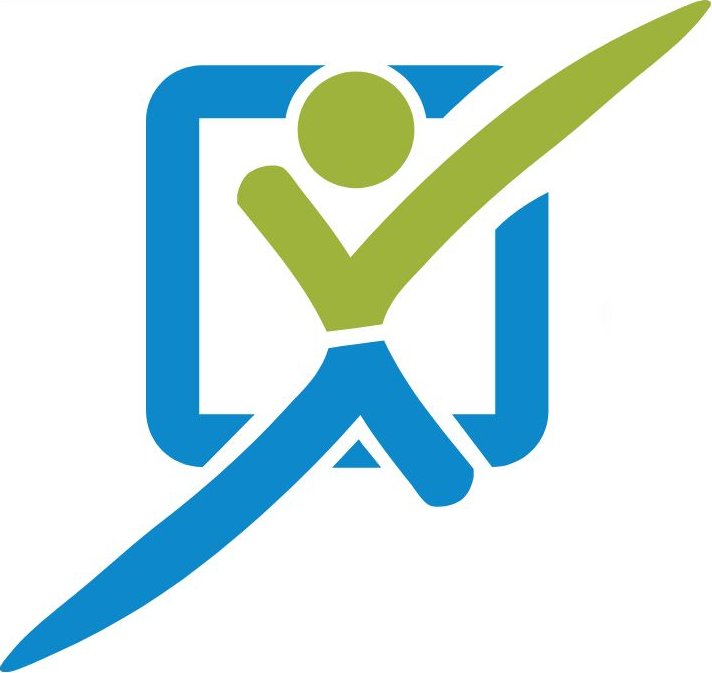 Barry said this business did everything wonderfully.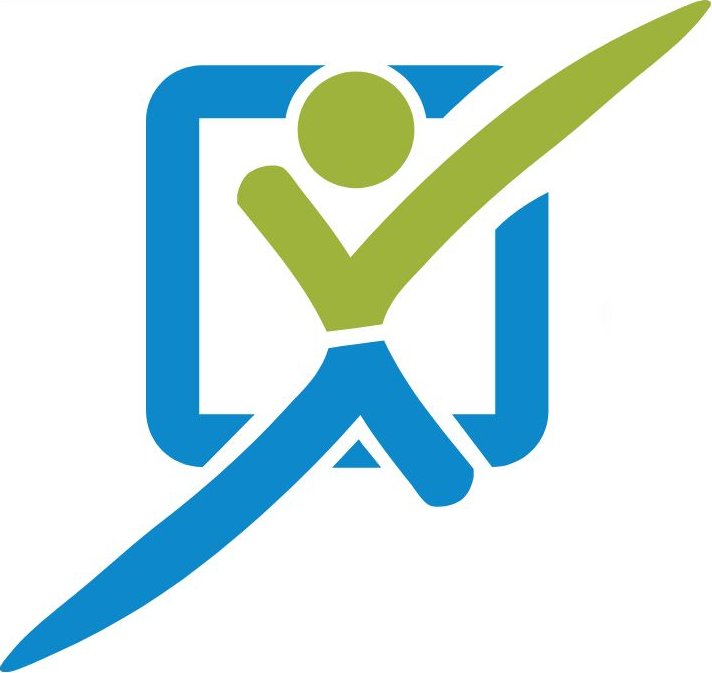 Friendly service and great knowledge. I'll be telling everyone about you!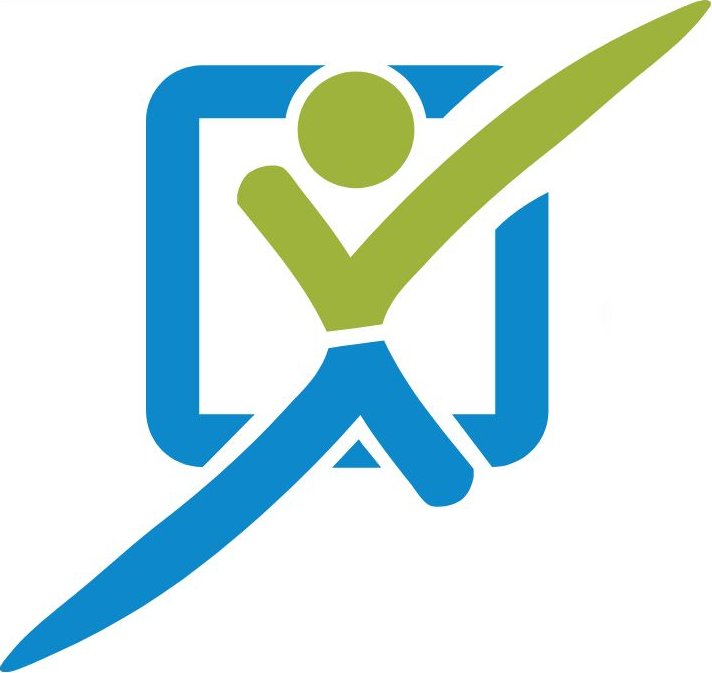 Matt said a staff member stayed after hours so he could pick up his vehicle.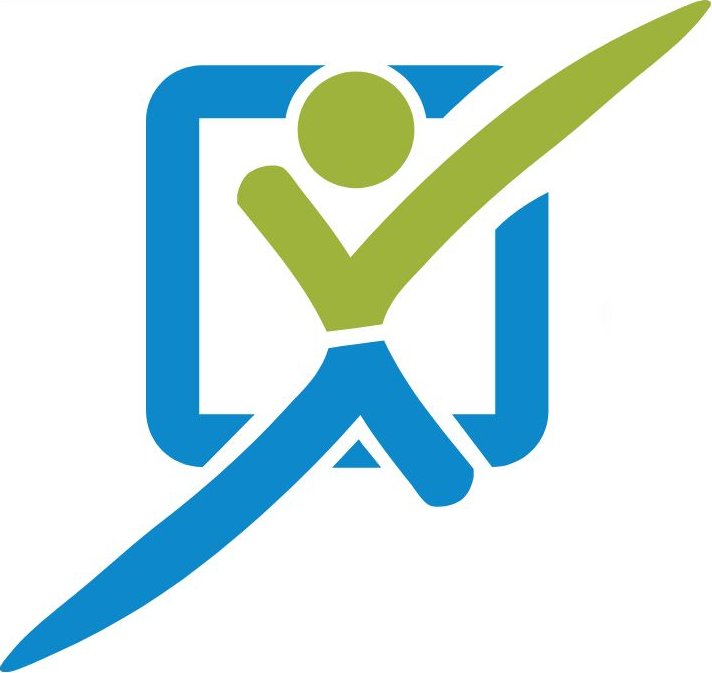 Dale said she was very happy with the very good service this business provided. She is always satisfied every time she takes her vehicle in.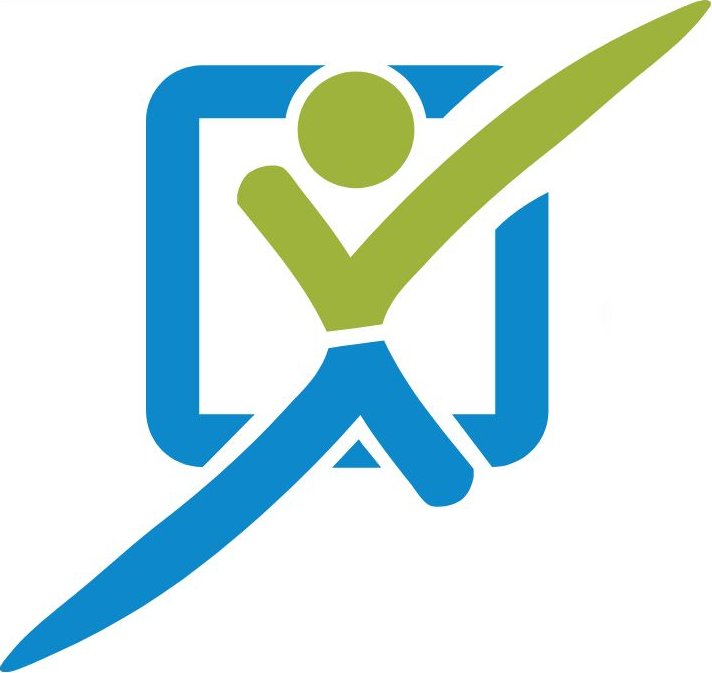 Love this place... my car is in tip top shape and I trust the work they do!!!!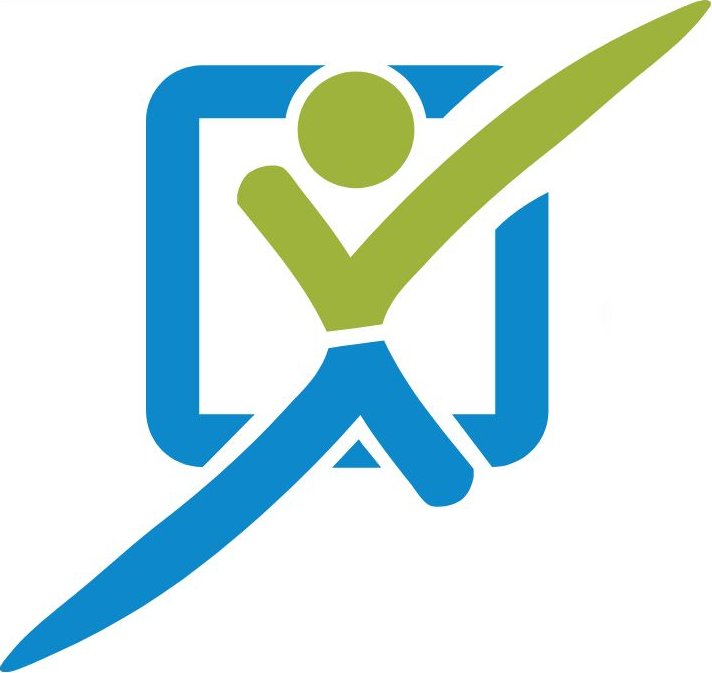 Service Engine light diagnosis and repair completed quickly in one visit!

Vivian James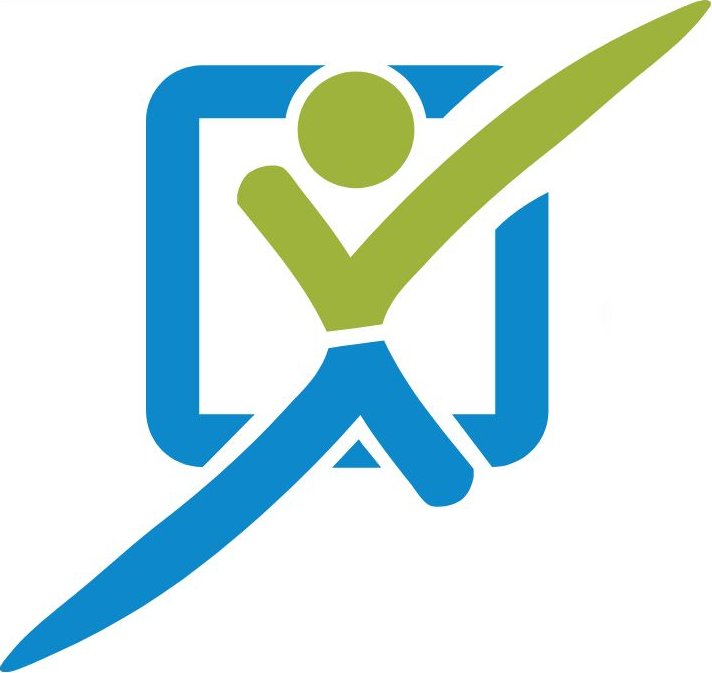 I was very happy with the honest and great service. Have already recommended to others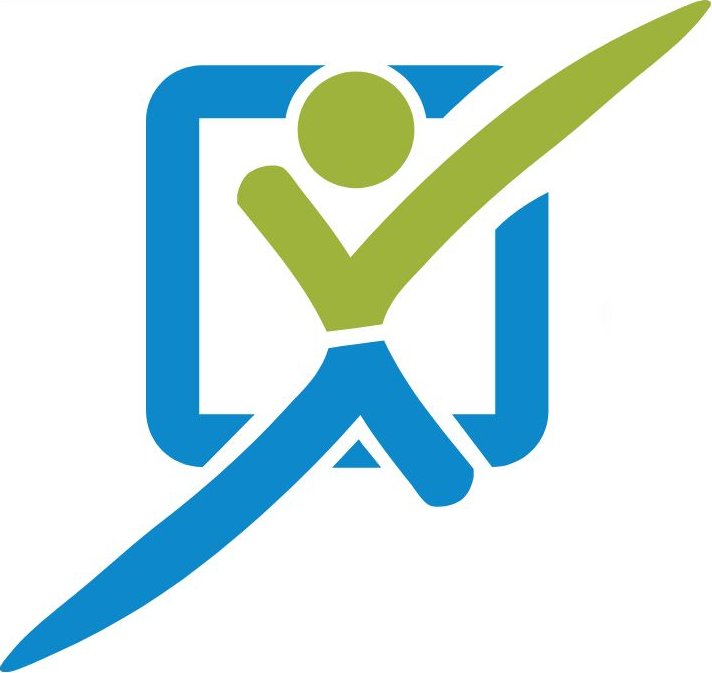 Michael said this business was very knowledgeable and provided the service needed to be done.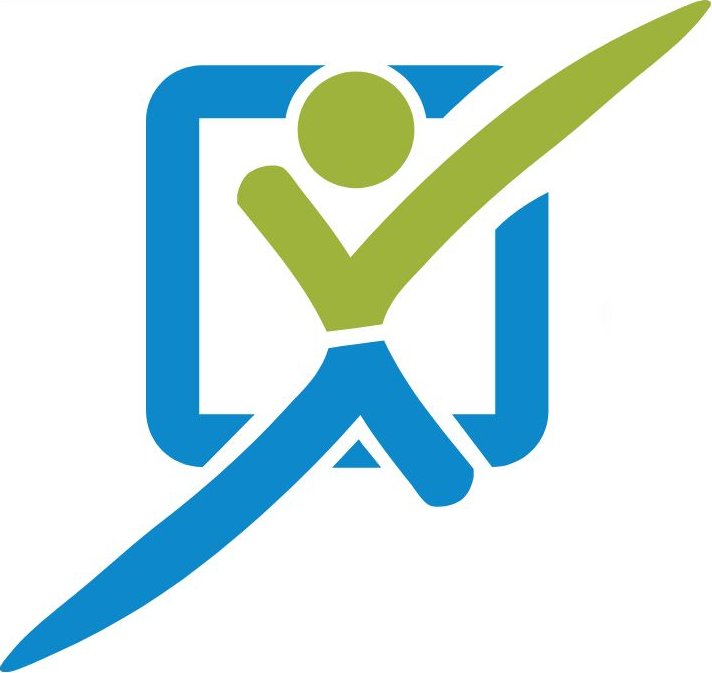 Kadeem said the communication was great. The staff kept him informed.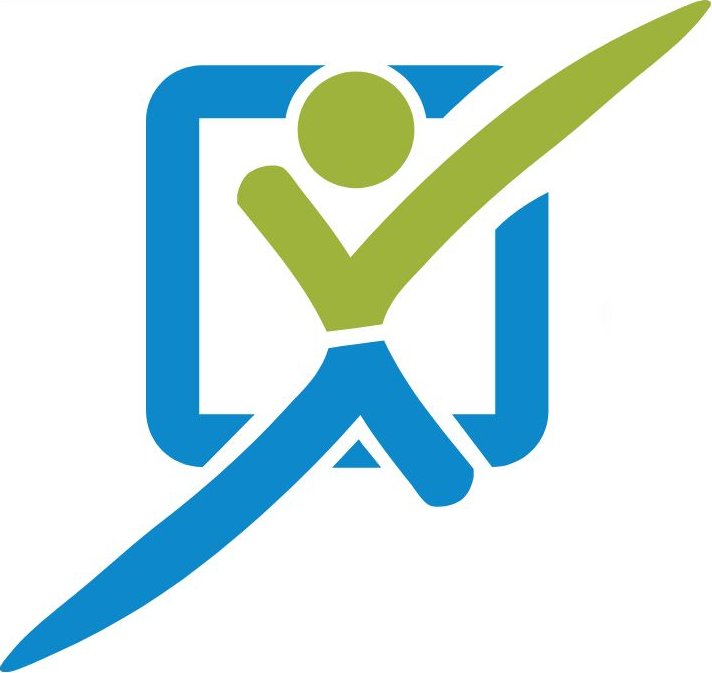 Kristen said she was pleased with the customer service at this business.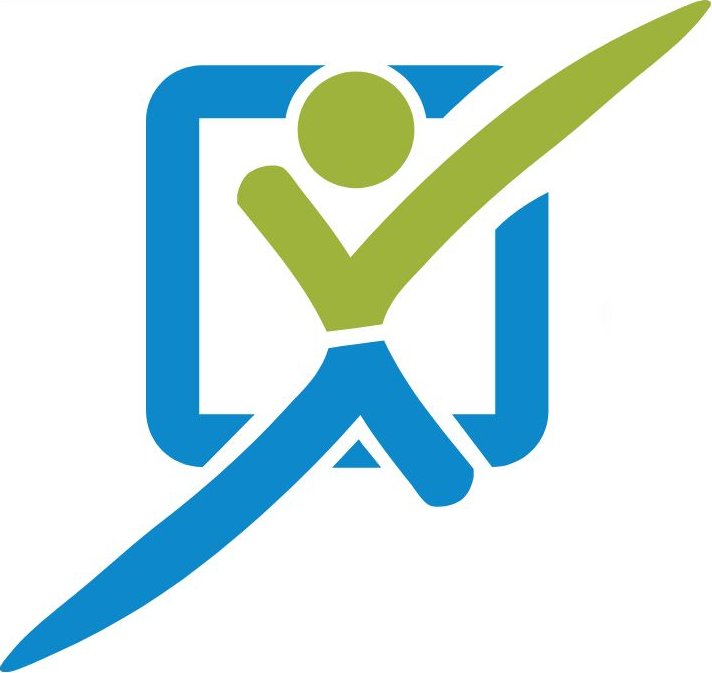 Did a great job fixing my son's car. Reasonable cost and will be going back if I have any other car issues.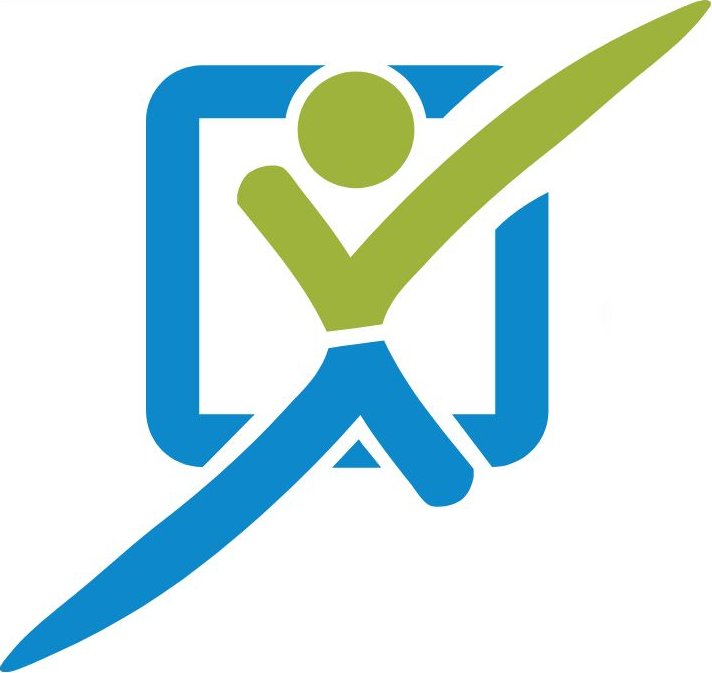 Juan said this business never gives him problems.

Noelle Faith Fallon
Professional, honest automotive repair. Quality parts and attention to details. They even topped off the fluids! Good to have a go-to auto repair shop.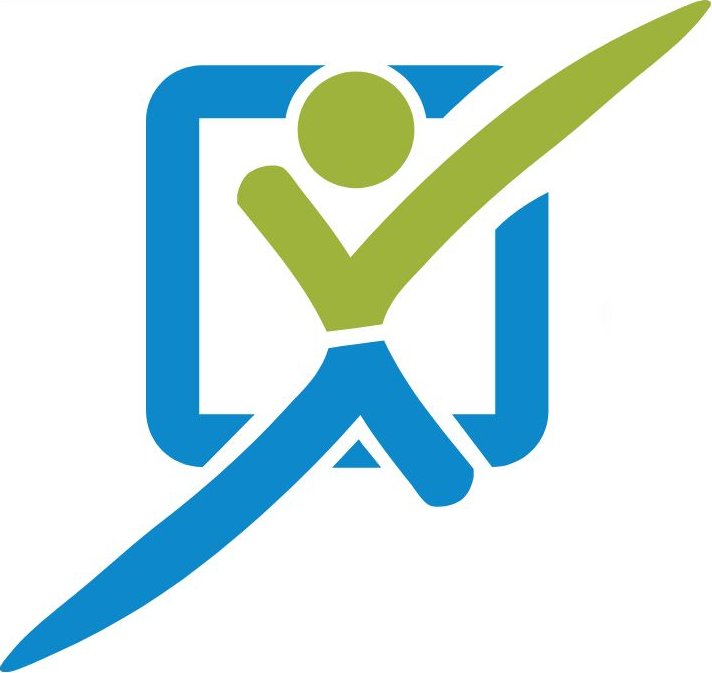 When you find an automotive repair shop you can really trust it's like striking gold. When you bring your vehicle to Govednik you can be sure you will get the diagnosis and repairs done properly and quickly and you will be very pleased with the price. I would rate Govednik 50 stars!!!